WELCOME TO CLEAN PROJECTS
At Clean Projects, we specialise in the deep cleaning of high-care environments across a range of sectors and industries.
Our highly skilled team is trained in the latest deep cleanse and sanitisation methods, ensuring your sites are always cleaned to pristine standards. Together, we keep your sites safe for staff and visitors alike and help you uphold the most stringent of health and safety standards.
We offer a wide range of services, from deep cleaning for cleanrooms, pharmaceutical, and healthcare facilities, to kitchen deep cleaning and kitchen extract and duct cleaning, where we operate a 24/7 service to meet TR-19 regulations.
Take a look at some of our most recent projects to find out more about what partnering with Clean Projects looks like.
We are all aware of the importance of clean, safe, and sanitised environments – especially given the current COVID-19 pandemic. But often, deep cleans take time, effort, and resources you and your staff simply do not have to spare.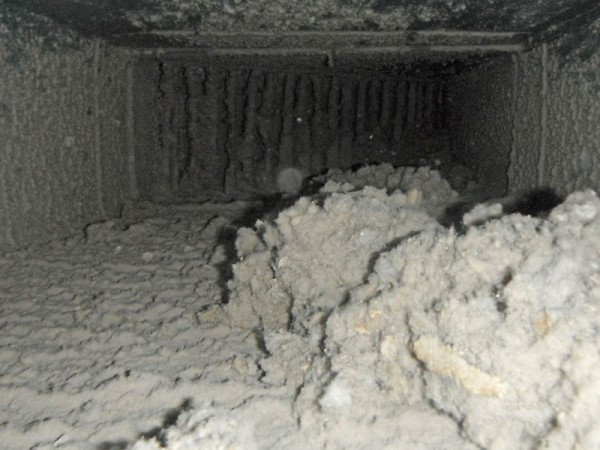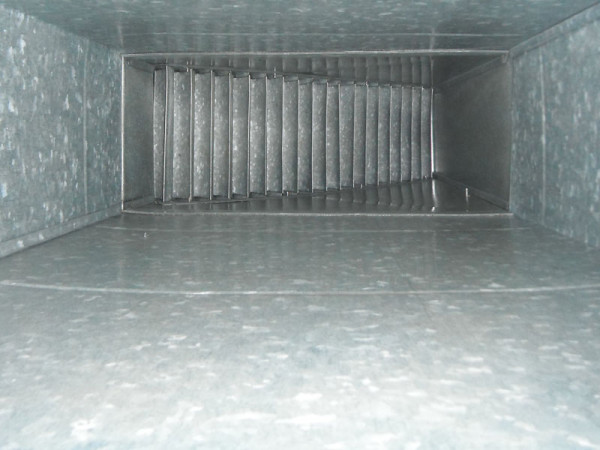 This is where we come in. An external, specialist team who can efficiently perform deep cleans to combat, prevent, or target infection outbreaks, decontaminate controlled or high-risk environments, and ensure your sites are meeting every requirement and industry standard.
Our attention to detail and thorough, flexible approach means we are always ready to take on whatever project you may have. Whether you require a one-off emergency decontamination or ongoing, preventative cleans, we work alongside you to exceed all expectations.
Find out more about our business here…
Have questions about our services? Let us know and we will get back to you as soon as we can.